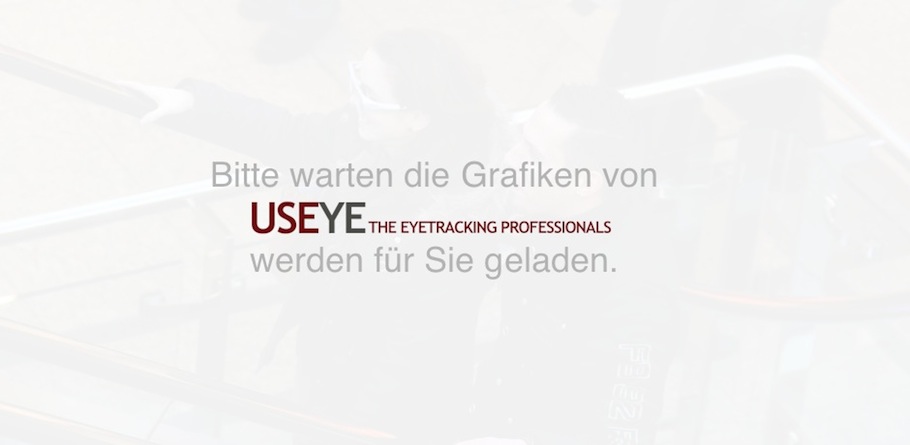 We are an EYE-TRACKING research company.
Our portfolio includes eye-tracking tests in the fields of usability, market and advertising research. We evaluate and optimise websites, software, mobile apps, printed materials and advertising campaigns.
Besides our core expertise in eye-tracking, we offer a broad spectrum of qualitative and quantitative market-research methods – which we constantly adapt to our customers' individual queries and requirements.
With our 32 fully equipped mobile eye-tracking laboratories, we specialise in location-independent research.
As Tobii Training and Tobii Service Partners, we provide training courses, workshops and insight services both domestically and abroad for Tobii Technology – the leading manufacturer of eye-tracking systems.
USEYE GmbH is a company specialising in usability, market, and advertising research. As well as our headquarters in Ratingen, we have locations in Berlin, Düsseldorf, Magdeburg, Munich and San Francisco.
Our utmost goal is the satisfaction of our – and your – customers. We would therefore be delighted to provide you with the best possible support in orienting your products and services towards the needs and requirements of your customers.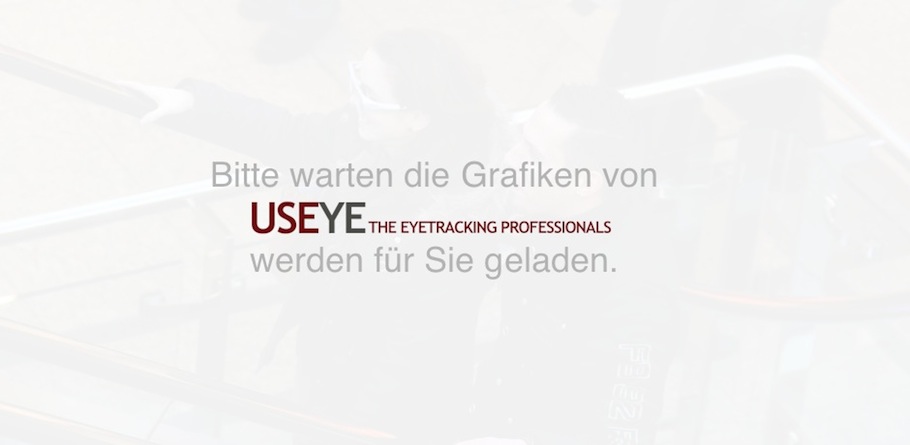 USEYE GmbH
Mündelheimer Weg 37D-40472 Düsseldorf
Germany
VAT Reg No: DE281368758
Phone: +49 (0) 211 420 997 - 10
Fax: +49 (0) 211 420 997 - 16
E-Mail: info@useye.de
Web: http://www.useye.de